Fun and engaging music apps students will love!
Tuesday, April 7, 2020 by Caitlin Gervais | Technology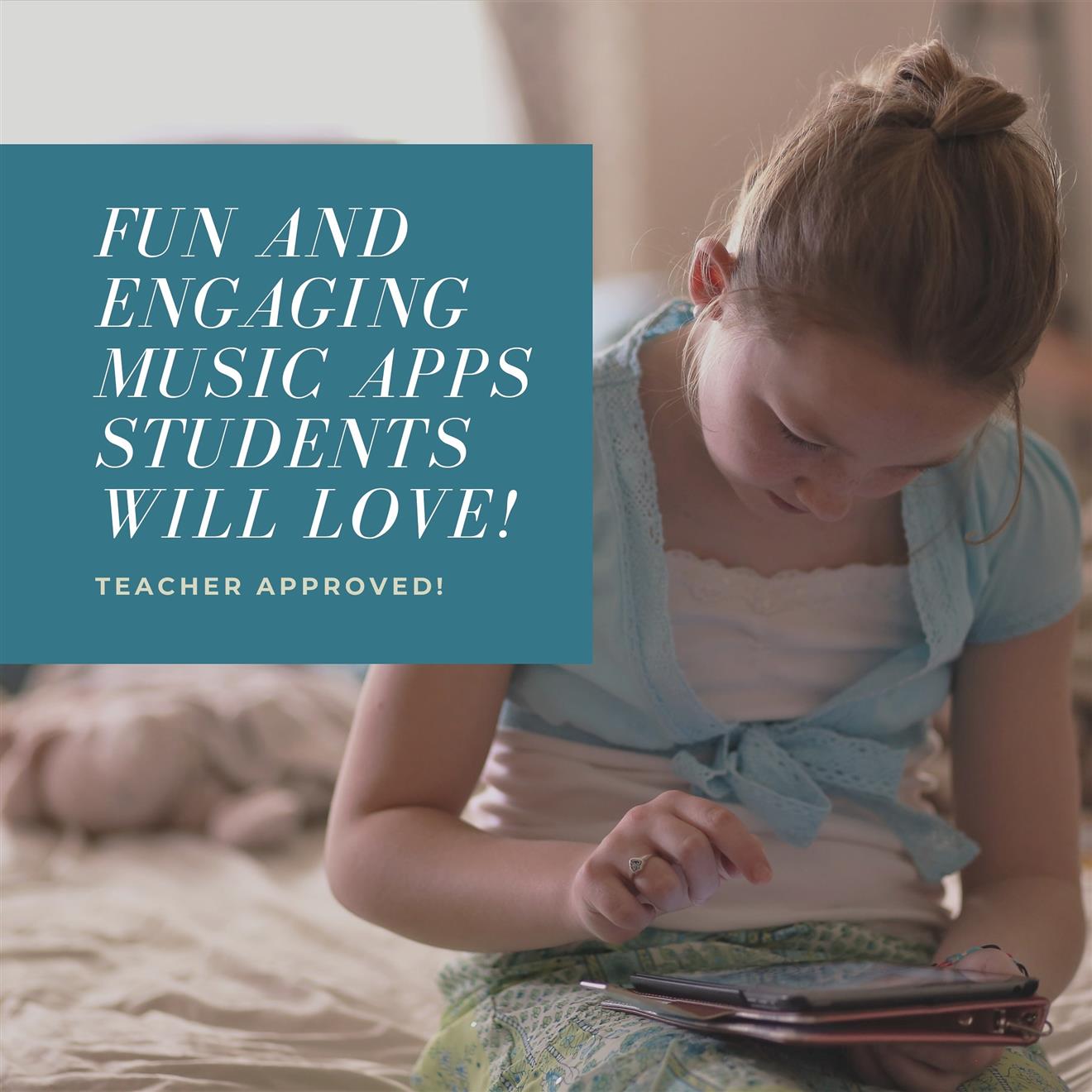 Educational music apps are a great way to supplement practicing at home. No need for boring old flash cards anymore! Apps are fun, engaging, speak the language of today's kids, AND it's proven that students learn and retain concepts better in the form of a game. So download these apps and let your kids have at them — this is worthwhile screen time! The few dollars invested will return tenfold when your kids are super sightreaders and theory whizzes!
The following list are apps that I personally use in the studio and with my own kids. This list is by no means exhaustive and I will continue to update this post as I come across new ones that I like. Please note that all apps that I recommend will always be the full/paid versions. Any of the free 'Lite' versions are just demos that only include a very early level or two. These are only useful for checking out an app before buying it.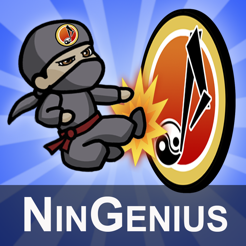 NinGenius Piano
NinGenius is an app that I use in the studio regularly. The studio version may look slightly different that the home version, but the idea is the same. Students master concepts such as note recognition, keyboard geography, fingering, rhythm, and theory while earning coloured ninja belts as they get better and better. It's a progressive game but it can also be customized to exactly what the student needs to focus on as well. This app is a great app to use on the go as you don't need to be at your piano to use it (think: road trips to sports tournaments, vacations, grandparent's house, etc.). If your child plays another instrument, be sure to check out the other apps in this series as well.
Apple and Google Play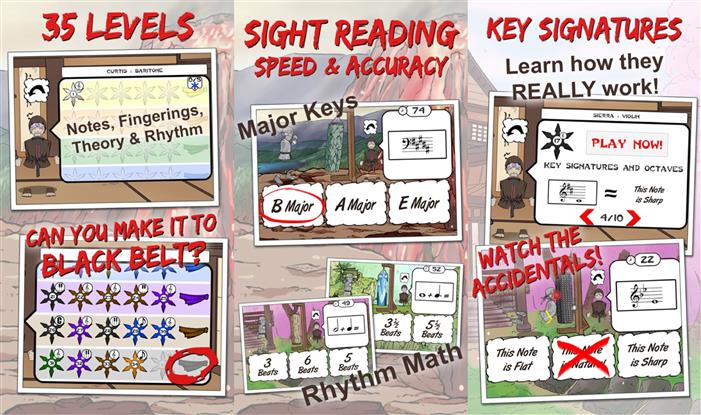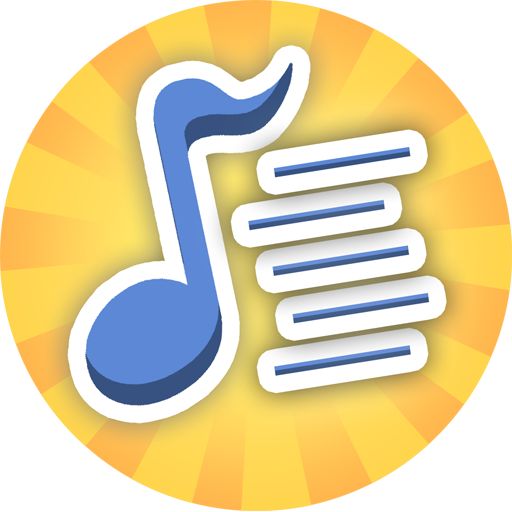 Note Rush
Note Rush is a game that I've recently discovered and it has quickly become a studio favourite! This one is straightforward and easy for parents to customize. Students love getting to choose from a variety of colourful backgrounds including limited time seasonal themes. A note is shown on the grand staff and then the student plays it right on the piano. The built-in mic in your device picks up the sound and will recognize if the student was correct or not. The thing I love the most about this game is that I can customize a level card specific to each student that I can send to parents digitally. Students just scan the screenshot on their parent's phone or computer, and voila, the game is set up specifically for them. I'm happy to send a new level card tailored to your child(ren) every week for families that are using this app.
Apple and Google Play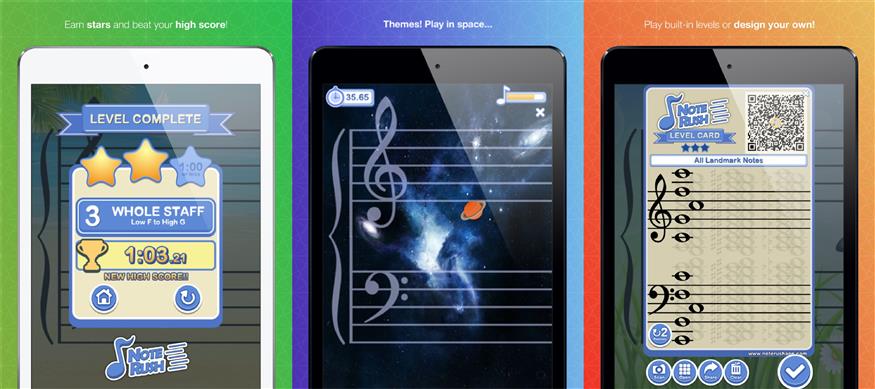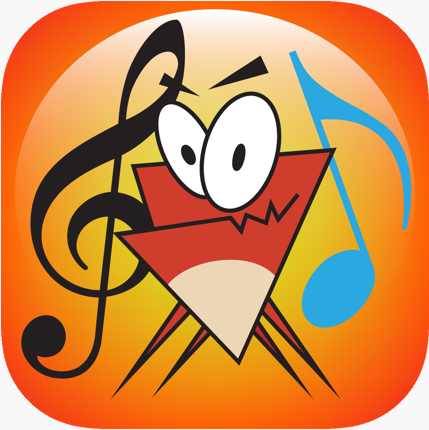 Note Works
This was actually the very first app that I started using in the studio. From the developers: "Hungry Munchy is eager to swallow elusive blue notes. Your goal is to help Munchy catch each note as quickly as possible without letting it catch fire." It reinforces quick note recognition, keyboard geography, theory as well as an added Do-Re-Mi option (great for my French language students that learn this way at school). Students can practice notes in Treble, Bass and even Alto and Tenor clefs which are useful for advanced theory and high school band students as well. This game is progressive, but can also be customized.
Apple and Google Play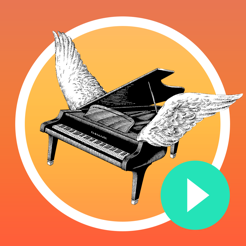 Piano Adventures Player
For any beginner students in the Piano Adventures method books, this is a must have for maximum fun at home with the pieces students are learning in their Piano Adventures books. From the developers: "The app provides easy access to interactive play-along accompaniments for the Piano Adventures method books — bringing an orchestra, jazz ensemble and rock band right to your mobile device." The app itself is free, but the library of pieces within the app can be purchased one level at a time for just a few dollars. So very worth it!
Apple only at this time.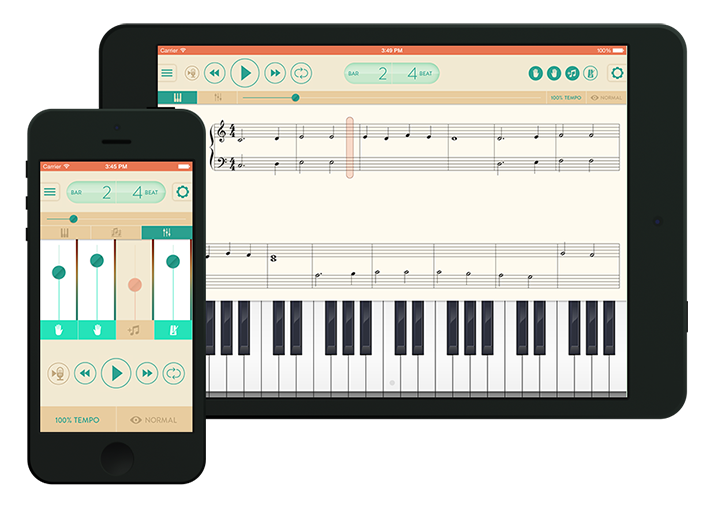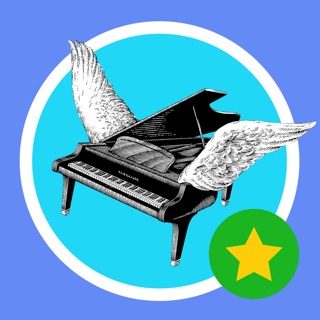 Piano Adventures Sightreading Coach
Another super handy companion app to the Piano Adventures books. From the developers: "Build confident sightreaders with the smart practice assistant that gives students immediate, automatic feedback—a perfect companion between lessons." It's like having a music tutor right at your fingertips!
Apple and Google Play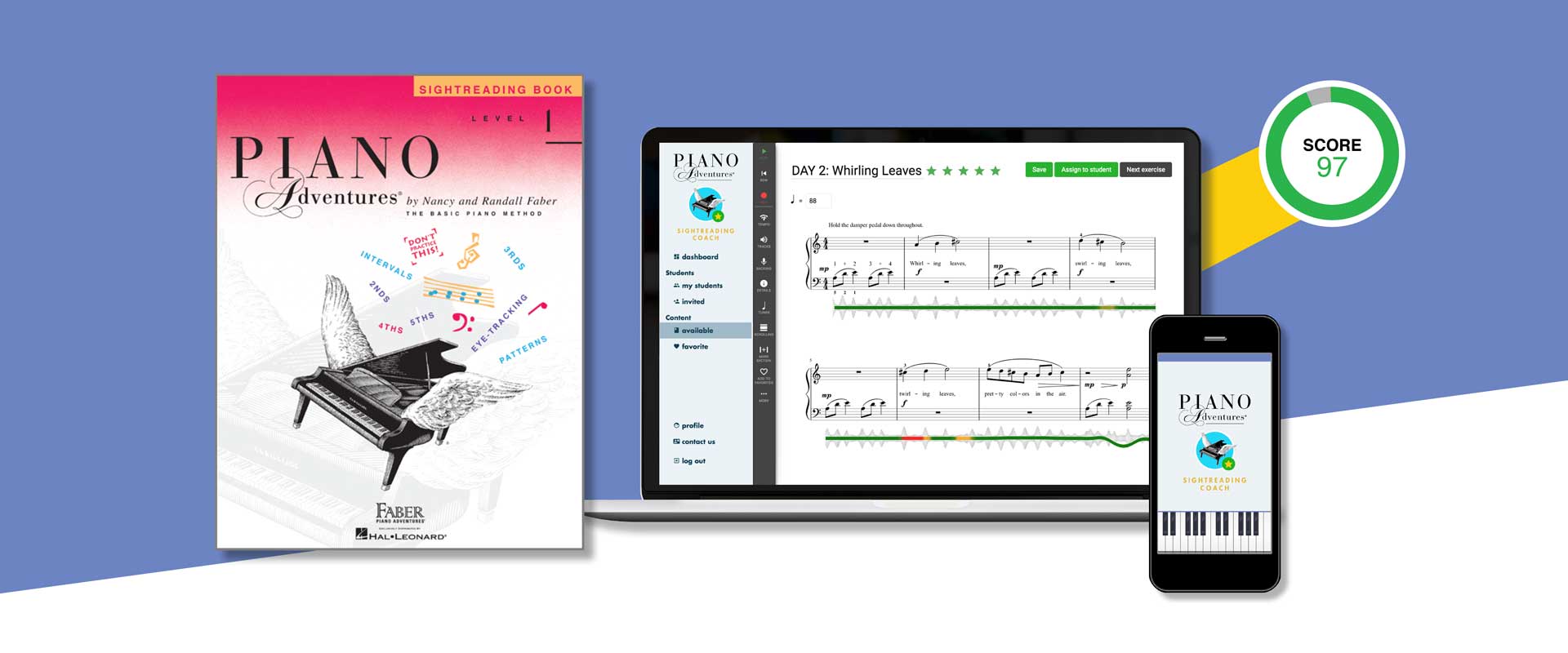 RCM Music Theory Apps
Apple only at this time.
Prep to Level 4: Colourful games and lessons that encourage learning, creativity, and fun!

Levels 5-8: Concepts are now split into individual apps: Scales, Rhythm, Intervals, Notation, Chords, Melody, Terms, and History. Apps themselves are free but there is a $1.99 buy in for each level of curriculum. So $16 will cover the curriculum needed to cover all 8 concepts in a grade.