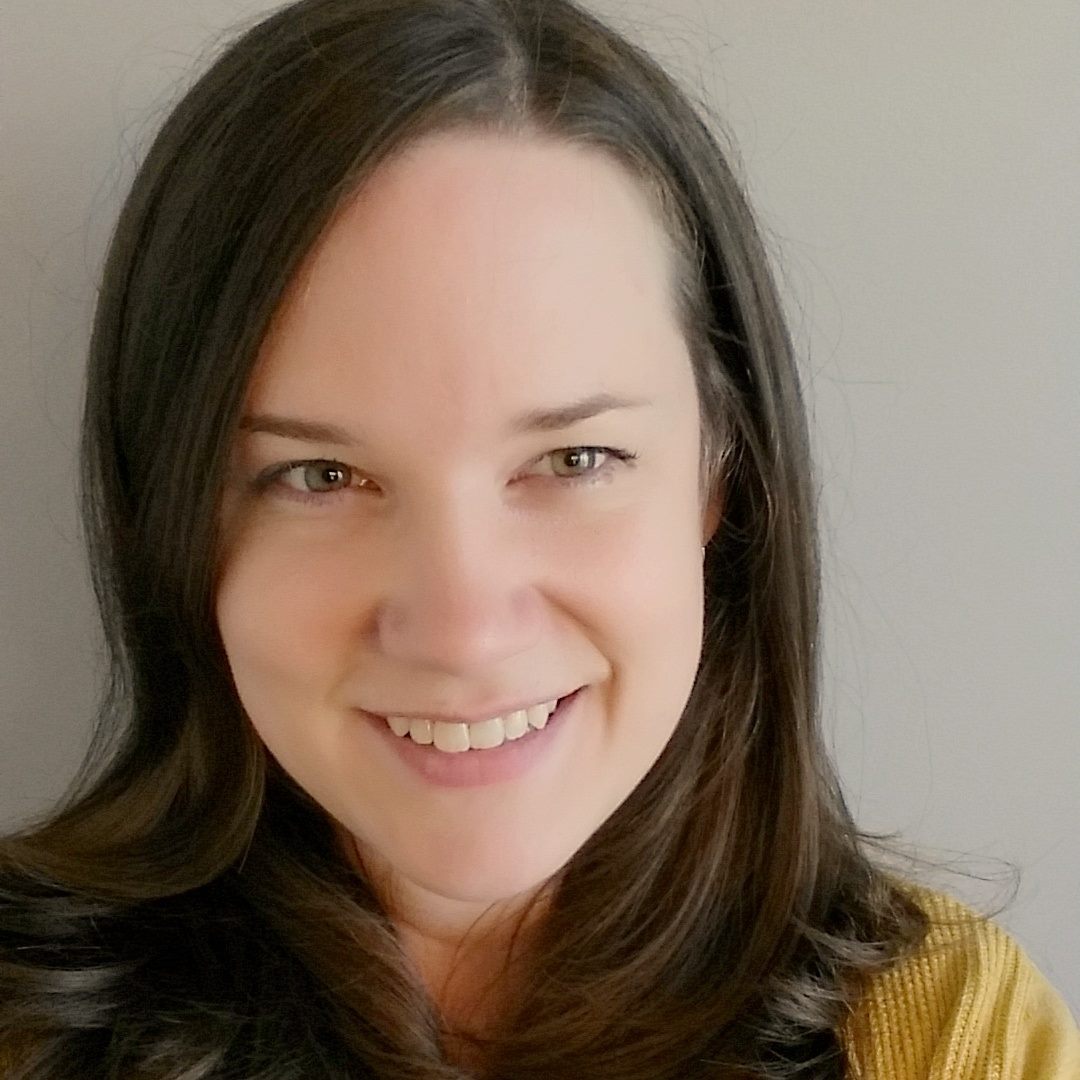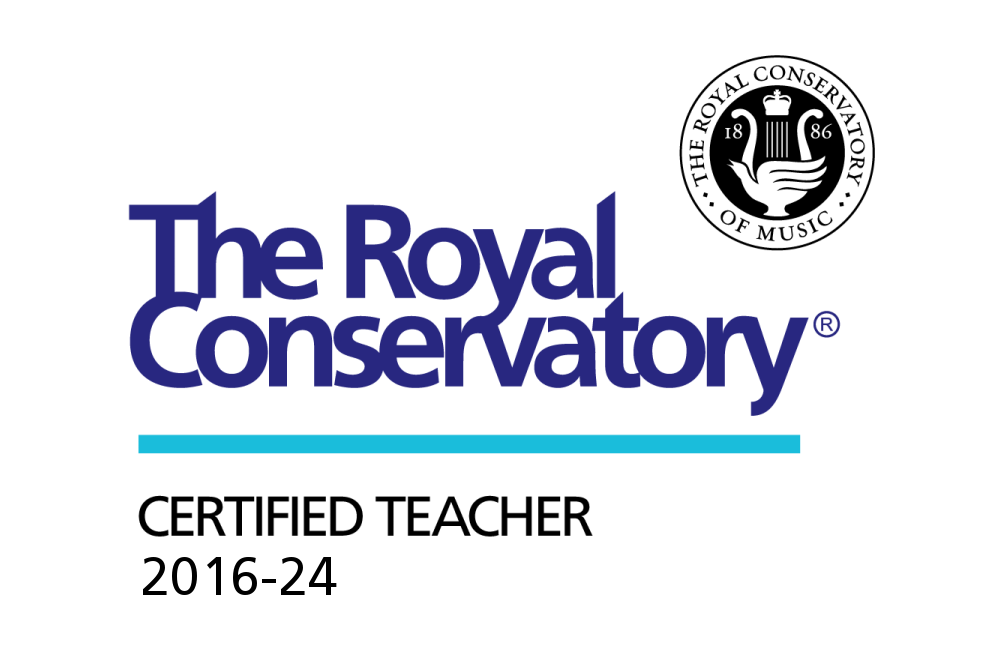 Caitlin Gervais is a fun and energetic piano teacher with over 20 years experience, based in Penetanguishene, Ontario. She has her A.R.C.T. from the Royal Conservatory of Music in Toronto (RCM) and is a RCM Certified Piano Teacher in all levels. She is also a long-standing member of the Ontario Registered Music Teachers' Association.

Besides private piano lessons in her home studio, she also teaches RCM theory one on one, as well as tutoring high school music students in music theory and exam preparation on an as needed basis.
Fun, encouraging, and structured lessons begin with the Faber & Faber Piano Adventures method books for beginner students, and then transition into the Royal Conservatory of Music curriculum as students progress. Chording, seasonal, pop, and other various styles of music are also incorporated into lessons as desired.
Her studio is located on Rogers Road in Penetanguishene, behind Canadian Martyrs Catholic School and Ecole St-Joseph, and is a short walking distance from Ecole Le Caron. View Google Map.
Information on rates can be found here: Studio Policy and Tuition. Then please feel free to contact Caitlin via the Contact tab with any questions or to enquire about lesson availability.
You can also find Grace Notes Piano Studio on Facebook and Instagram if you'd like to stay up-to-date on all the happenings around the studio, interesting articles, events and more!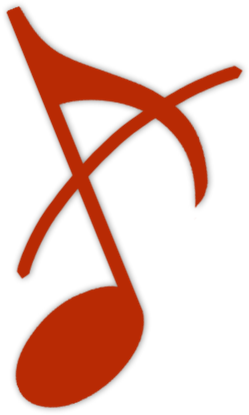 grace note: noun - in music notation, an embellishing or ornamental note
Grace Notes Piano Studio is dedicated to my great grandmother and my musical inspiration, Grace Dyment.